If there is one thing that most mothers would give anything to have more of, it's energy! One way to combat those tired eyes and foggy brains is to start every single morning with Energizing Smoothies!
Smoothies are the easiest way to quickly get a healthy boost of energy. A bonus is that you can share them with your kiddos, unlike that morning coffee of yours.
What make's a smoothie "energizing"?
To make an "energizing" smoothie all you need is some specific ingredients that have vitamins and minerals that are known to provide the body with evenly spaced energy bolts throughout the day. Unlike meals and beverages containing processed sugar which will give you an initial energy boost and then send you into a post-sugar energy crash a few hours later.
Energy Boosting Ingredients
All Fruit – Fruit is high in natural sugar which gives you energy, but because it's also high in fiber it helps keep your blood sugar levels steady throughout the day. The vitamins and minerals in fruit also help keep your energy levels high. For example, vitamin C helps turn fat into energy and magnesium helps regulate the release of that energy.
Spinach – Spinach is very high in iron and iron is the main component of energy production in the body.
Kale – Kale is filled with vitamin C, vitamin A, calcium, iron, and potassium. All of which aids energy production in the body.
Maca – Maca helps increase strength, stamina, energy, and endurance. Maca is rich in vitamin c, magnesium, and iron, which can help relieve the symptoms of fatigue.
Raw Organic Cacao – Cacao is chocolate in its purest form. Raw cacao is filled with antioxidants, magnesium, iron, zinc, and vitamin C among many other wonderful things. With cacao, you can get your chocolate fix and a boost of energy without the extra icky stuff they put in the processed chocolate we usually eat.
Chia Seeds – Chia seeds are a complete protein and extremely high in fiber and other vitamins and minerals that are known to help with digestion. When your body doesn't have to work as hard digesting the food you eat you have extra stores of energy to use!
Flax Seeds – Flaxseeds are extremely high in Omega-3 fatty acids, which are vital for brain function and energy production.
Matcha – One of the reasons that matcha provides a boost of energy is because it contains caffeine. However, according to research, it is actually the combination of vitamins and minerals it contains that helps boost energy levels so efficiently. A recent study also found that matcha even improved physical endurance by 24%.
Things You Will Need:
1. Blender
I have to admit that the type of blender you use does make a huge difference in the texture and taste of your energizing smoothies. My sister and I used to make smoothies using a Ninja Blender. When we added lettuce it came out chunky and leafy. It was honestly very hard to drink because of the weird texture.
When I finally got my Vitamix Blender I immediately noticed a difference. No matter how much lettuce I add to my smoothies they will come out completely smooth and creamy. I think it's worth the investment and you definitely won't regret getting one.
2. Mason Jars
I love using mason jars for my smoothies. Both to drink from and to store my smoothies in the fridge. They are glass so you don't have to worry that any icky chemicals are leaking into your healthy, energizing smoothies and ruining them. Plus, if you don't finish your smoothie you can just screw on a lid and you're good to go. 
3. Reusable Straws
It is so much easier to drink a smoothie with a straw. Be kind to the environment and your wallet and get some reusable straws!
4. Non-toxic Tumbler
If you need to take your smoothies on the go you probably won't want to take a big glass mason jar. These non-toxic tumblers are perfect for traveling with a smoothie and they come with a straw!
5. Kids Cups
The best part about making energizing smoothies instead of drinking coffee is that you can share them with your children. What's healthy for us is healthy for them too! Get them their own little kids cup to make drinking their smoothie a little easier and a lot more fun!
Tips + Tricks for Making Smoothies
One of the things that can keep you from making an energizing smoothie is that it's a little more time-consuming than brewing a cup of coffee. There is a lot more preparation that goes into it which is such a good excuse for not making one and going for something easier and a lot less healthy. However, there are some tips and tricks for making smoothies quick and simple to throw together.
Pre-divide ingredients – In order to make it super easy to blend up a smoothie, you can pre-divide all your ingredients. For instance, take a mason jar for each day of the week and divide all the ingredients you plan to put in your smoothie into the jars. You can precut anything that needs cutting, like bananas or apples. Then, in the morning just dump the contents of the jar into the blender add your liquid of choice, and blend!
Make your smoothie at night – Something I always do is make my green smoothie at night. Because the recipe calls for only fresh ingredients after it gets done blending it's warm. So, I pour it into a mason jar and put it in the fridge. When I wake up in the morning it's nice and cold. Then, all I have to do is shake it up and it's ready to drink!
Freeze your smoothie in a muffin tin- I recently found this trick and it's genius! You basically make a smoothie how you normally would, but then you pour the smoothie into silicone muffin cups and freeze them. Whenever you want a smoothie, all you need to do is pop a few of the frozen cubes into the blender, add a liquid, and blend! So easy and by freezing the smoothie in cubes they can last a long time!
15 Energizing Smoothies for Exhausted Mamas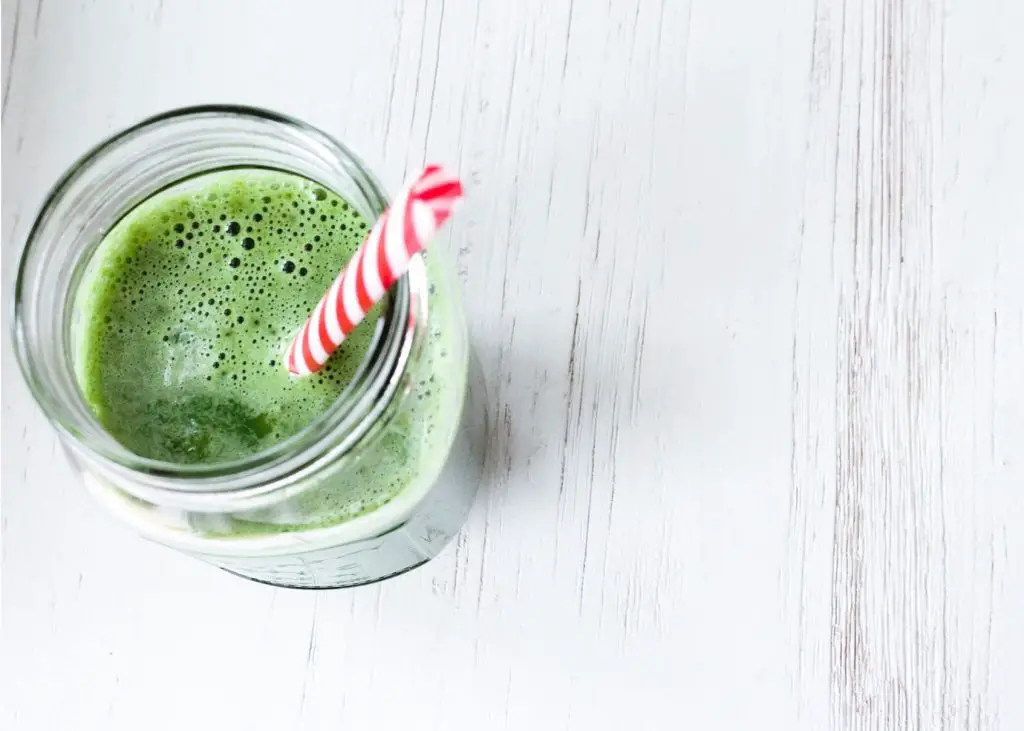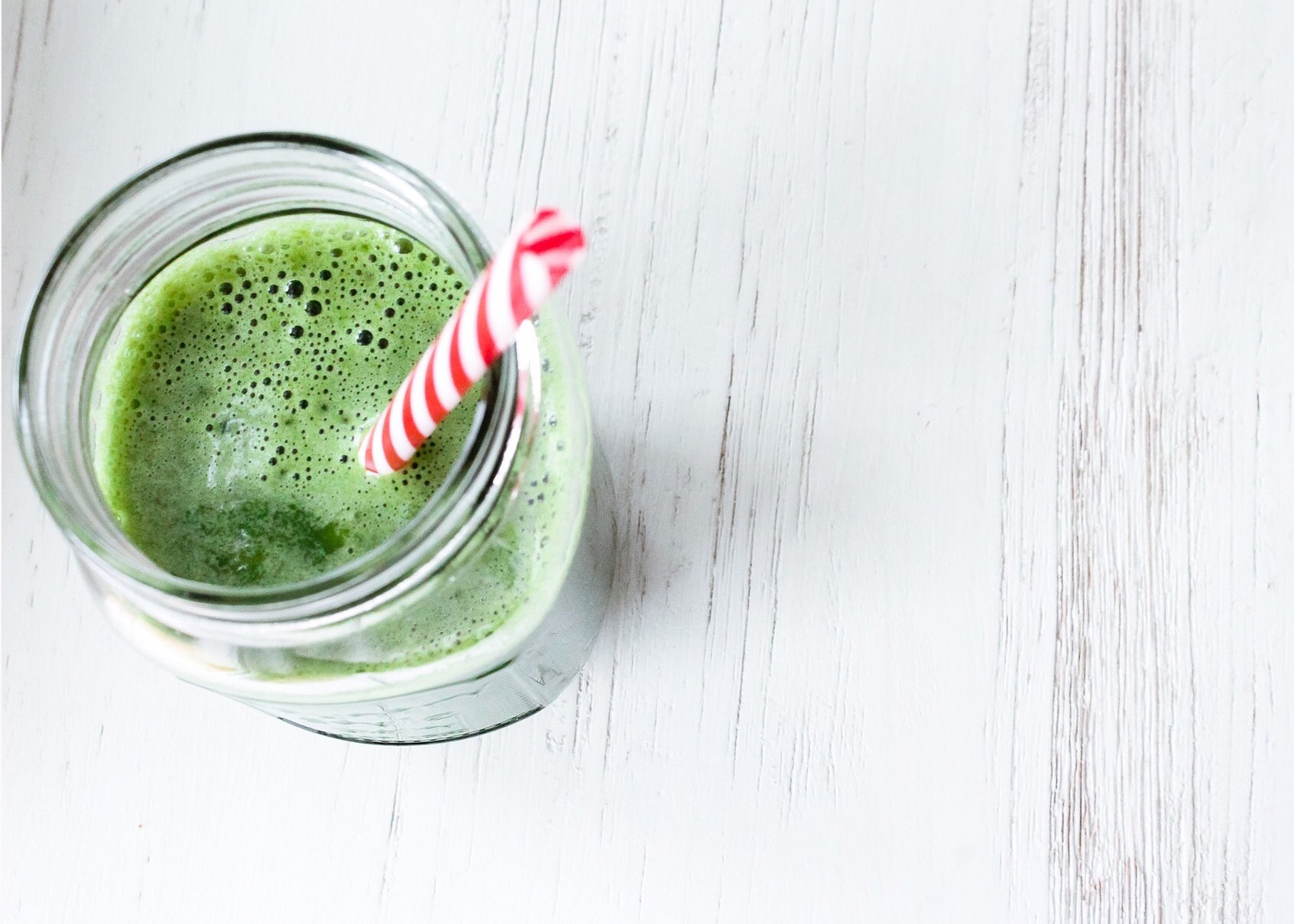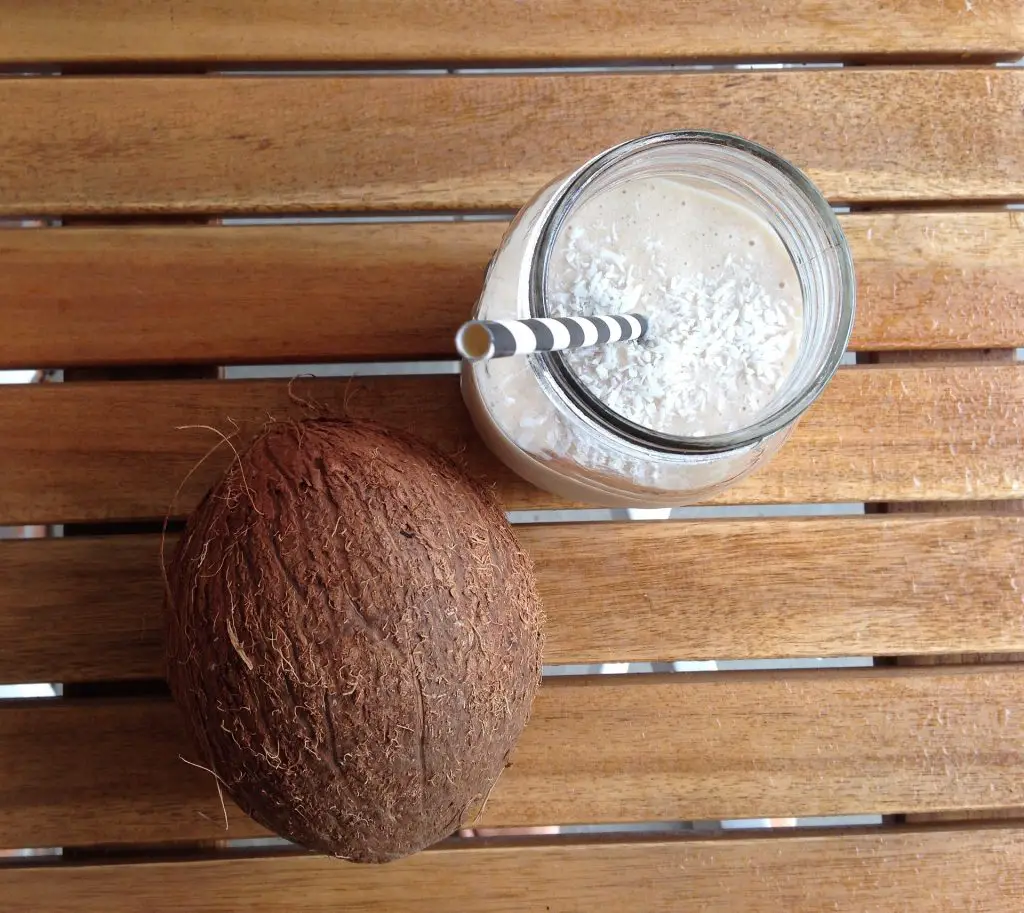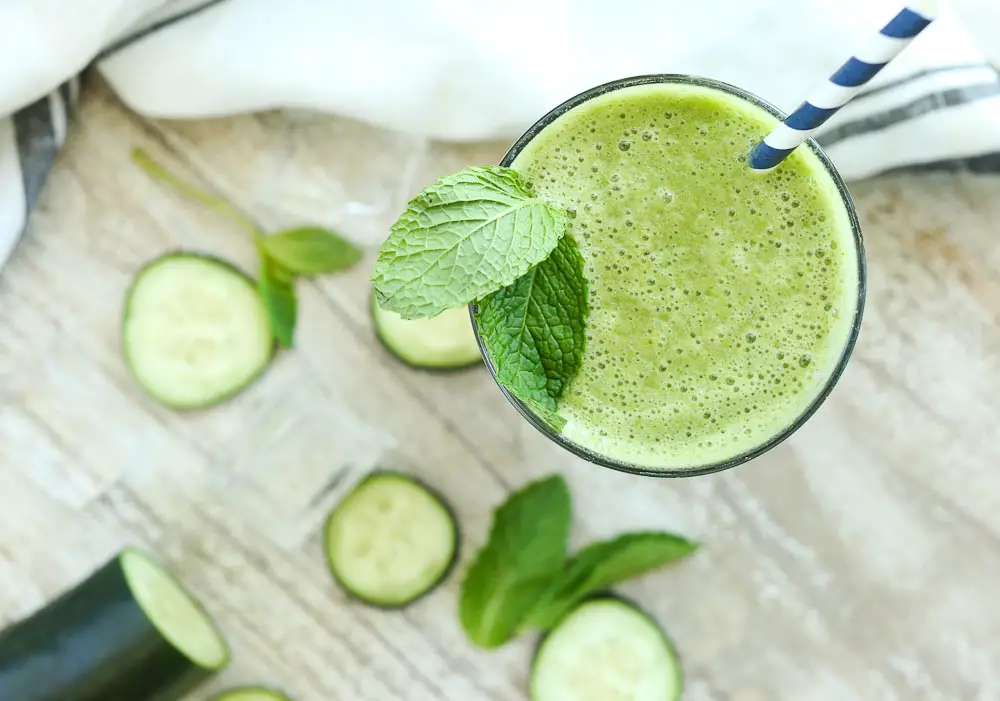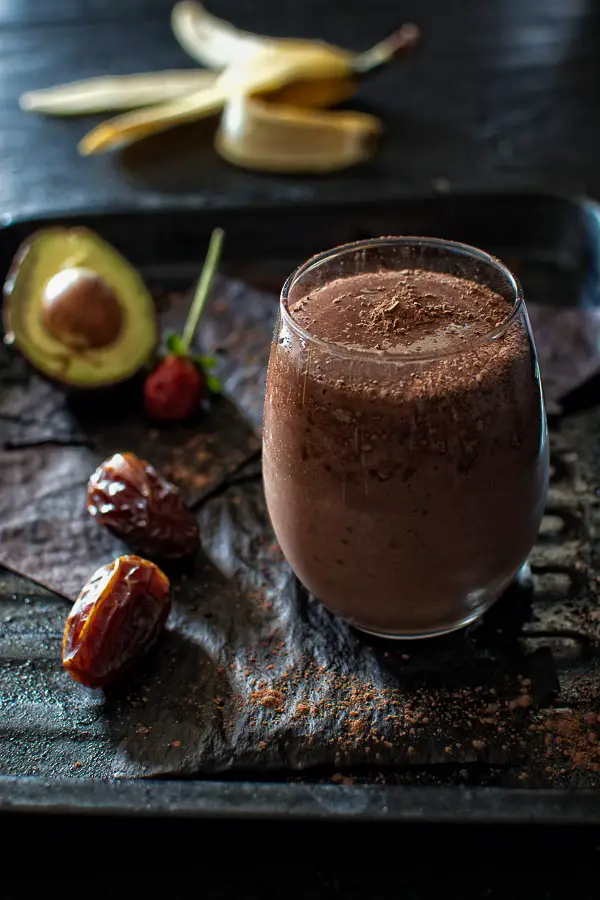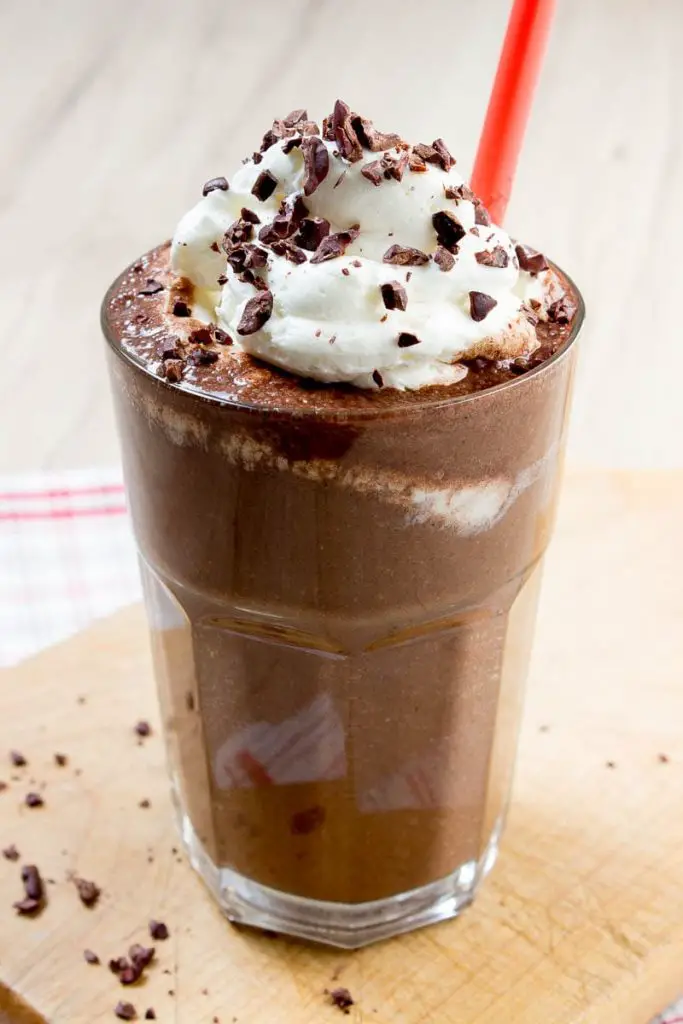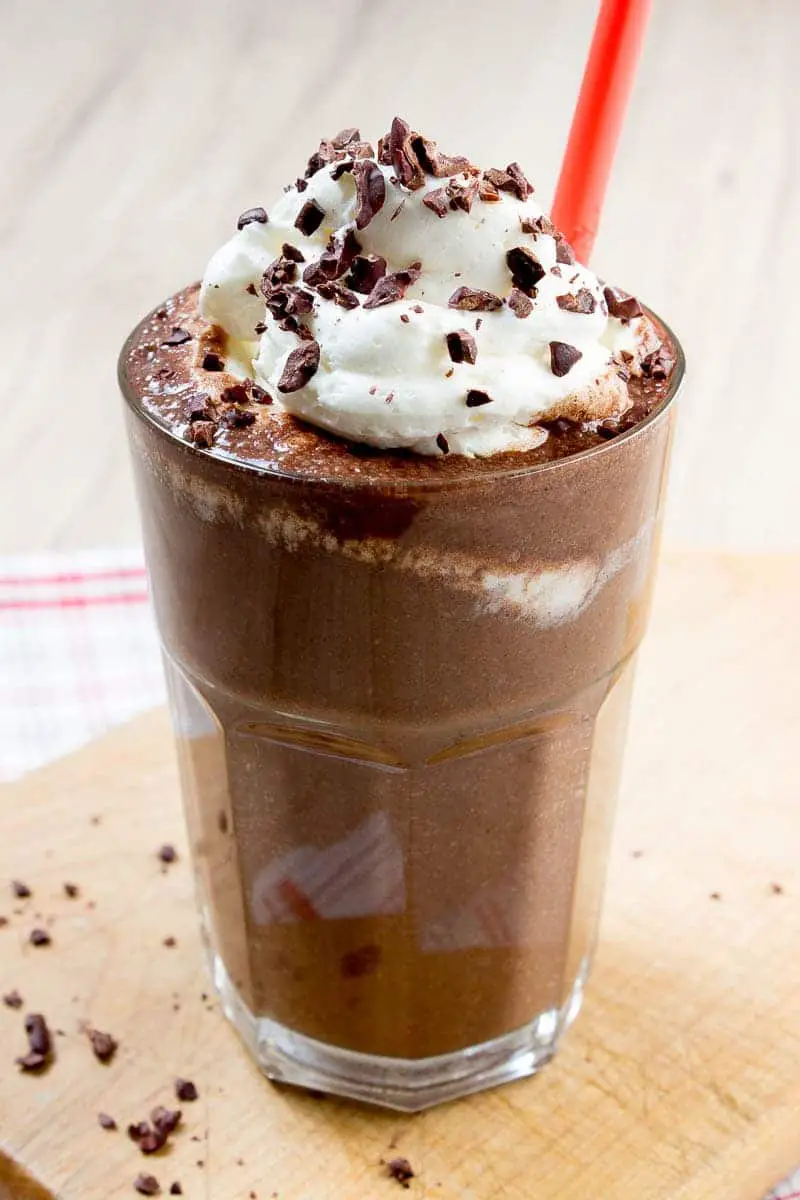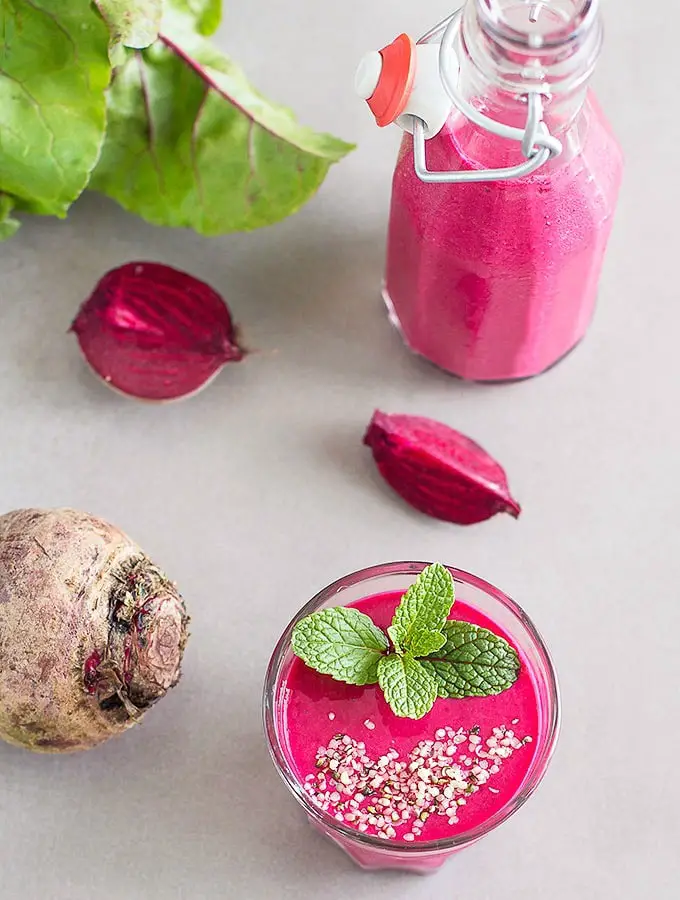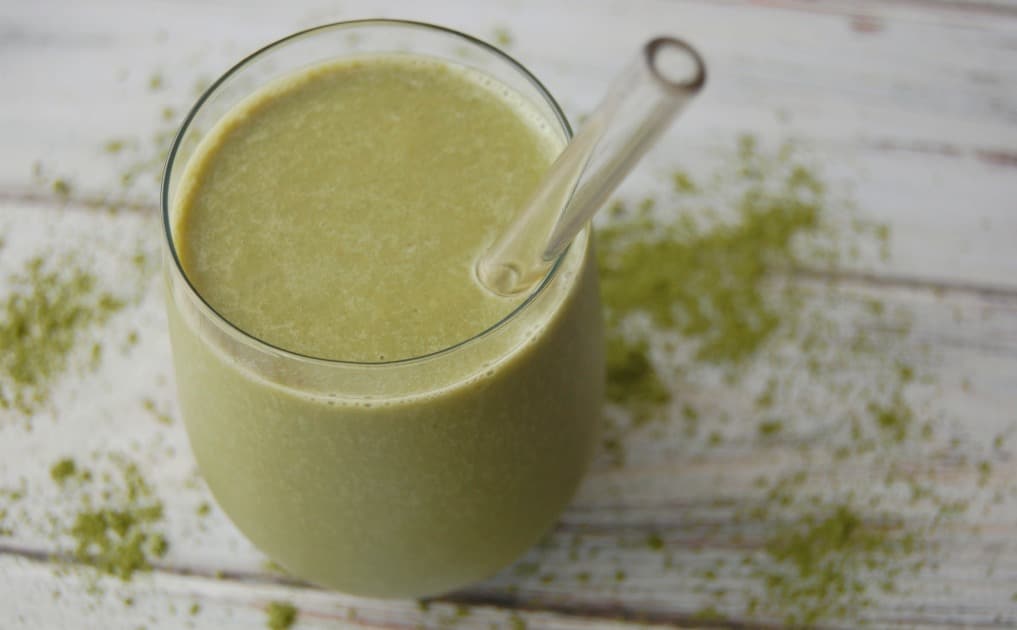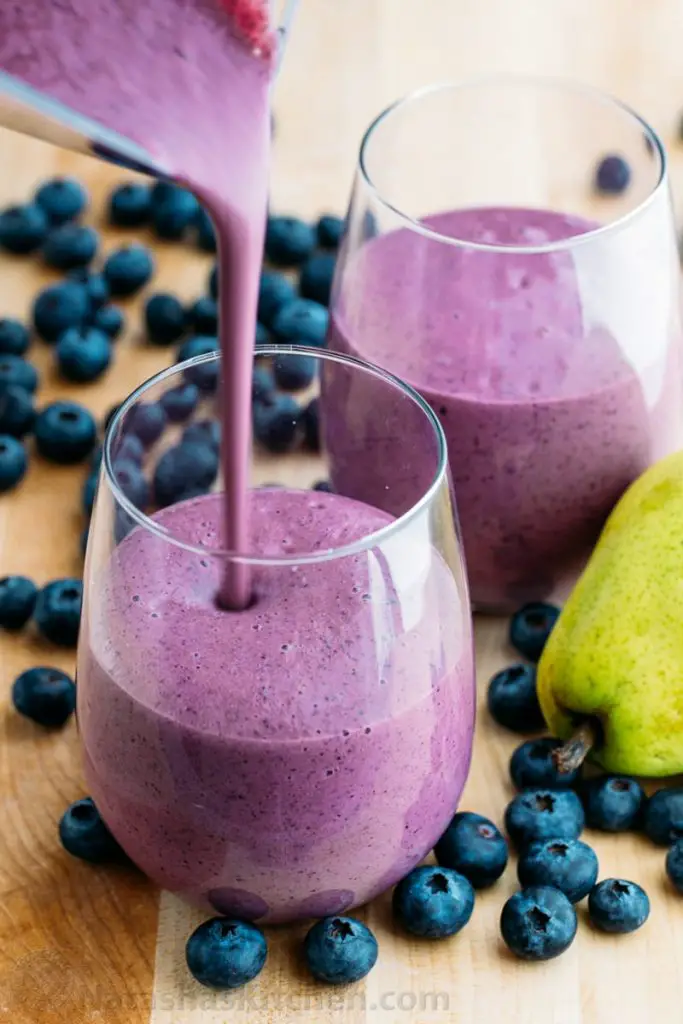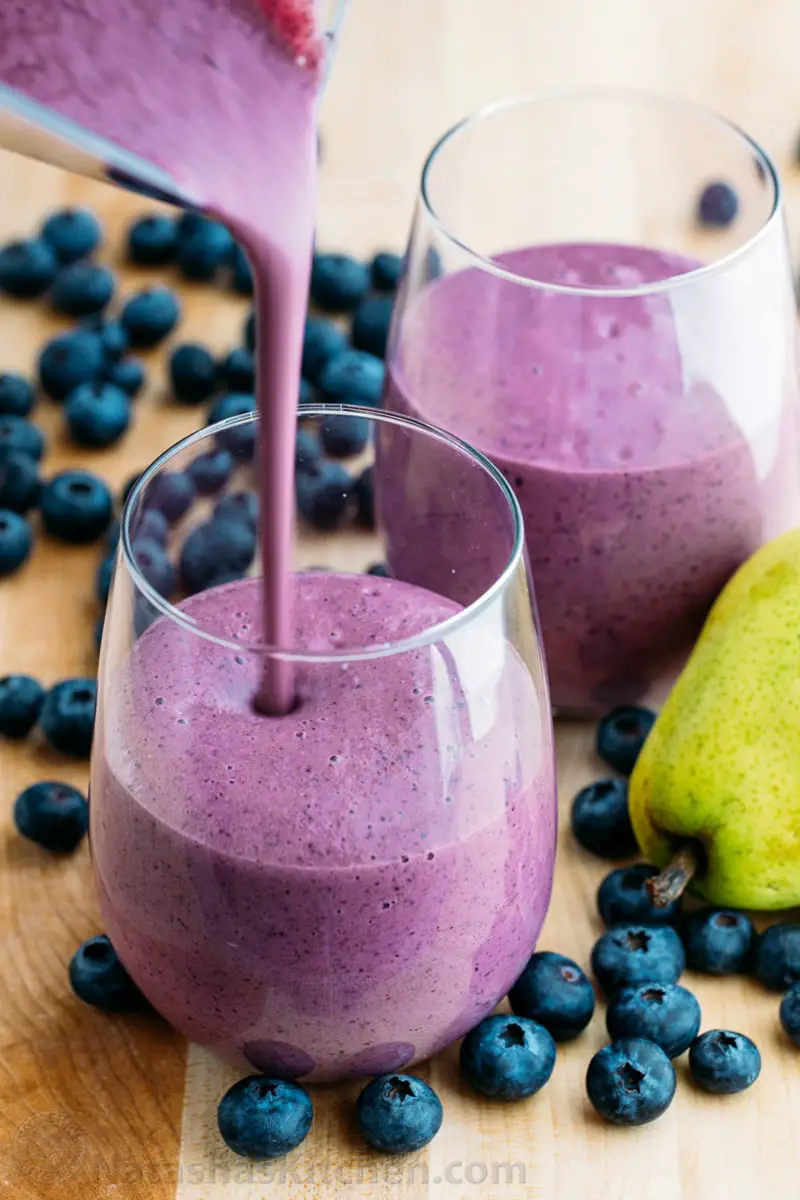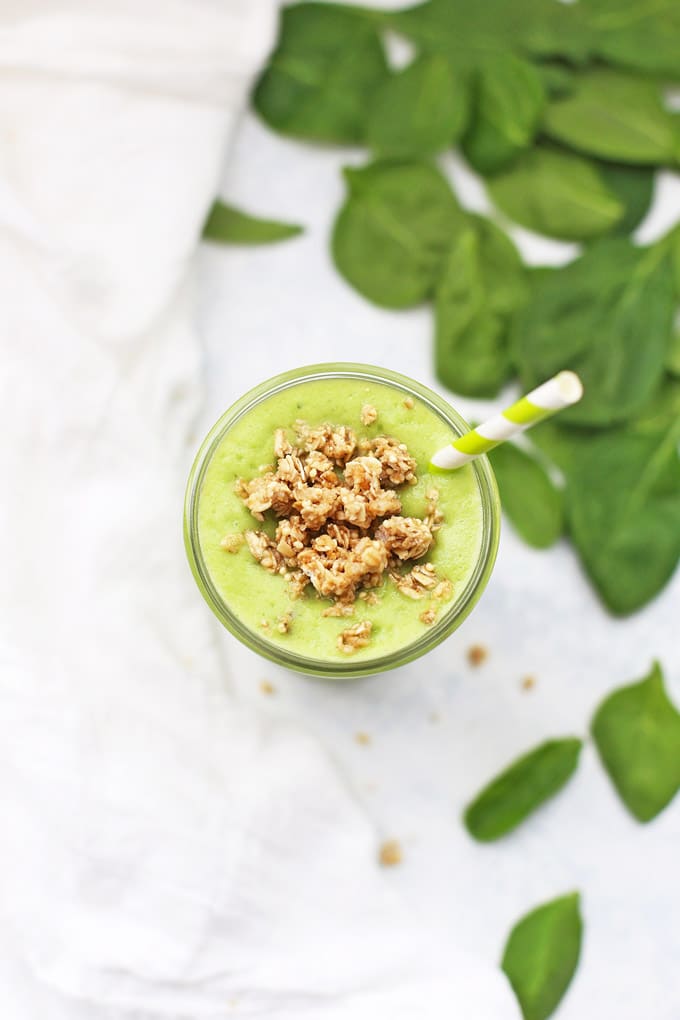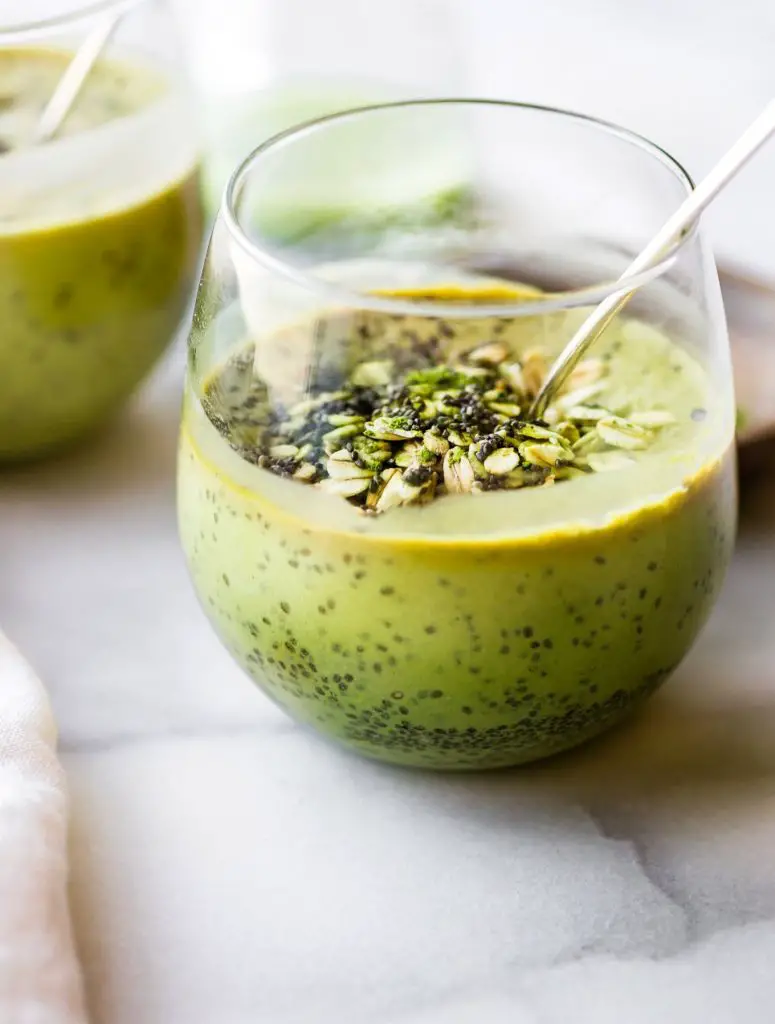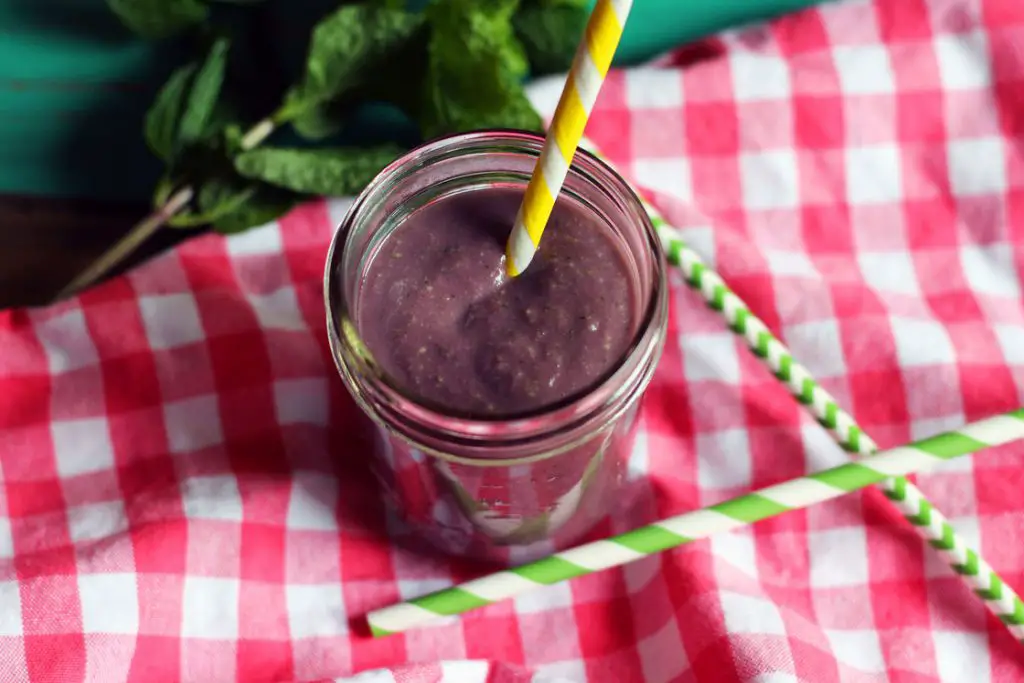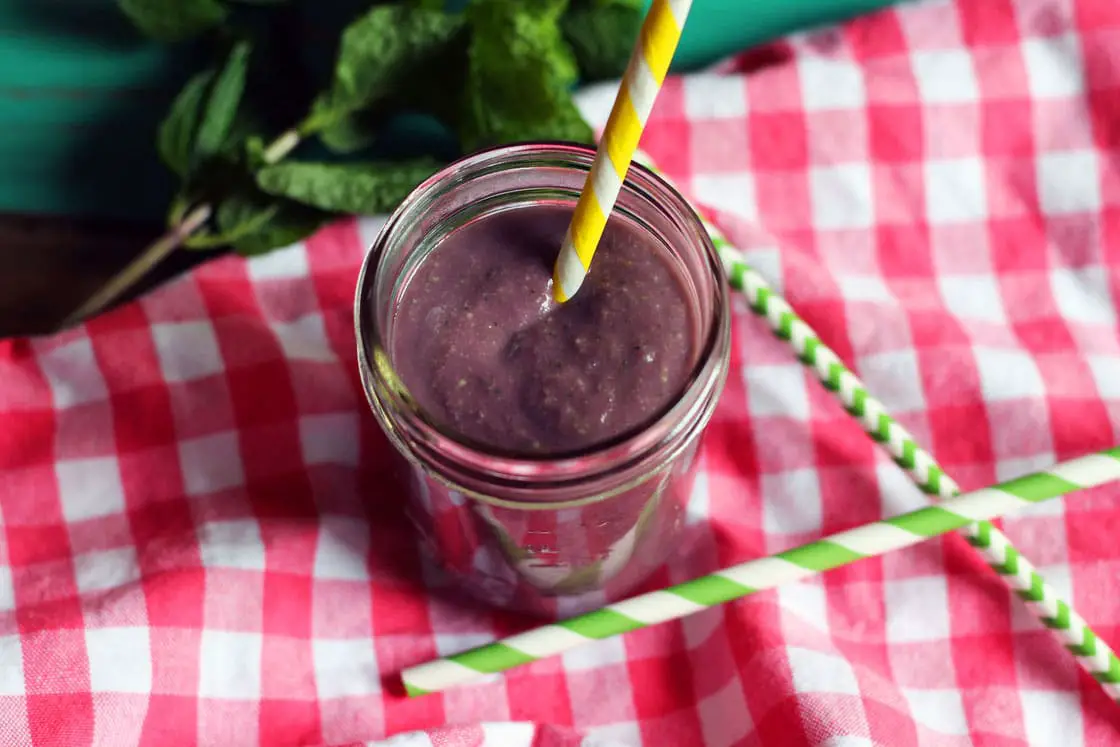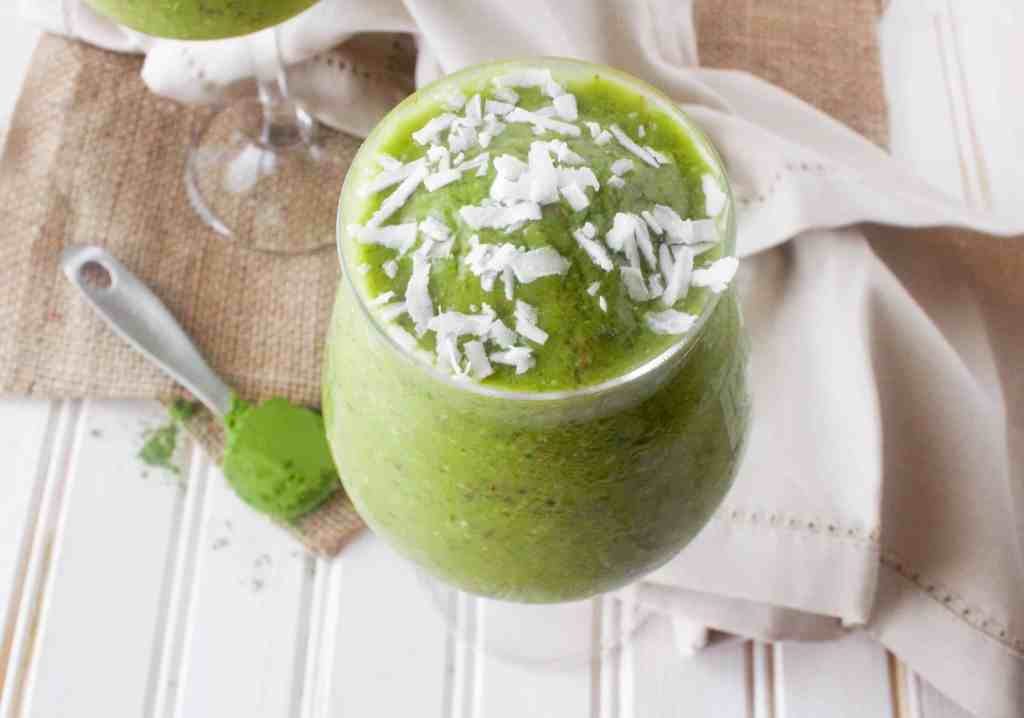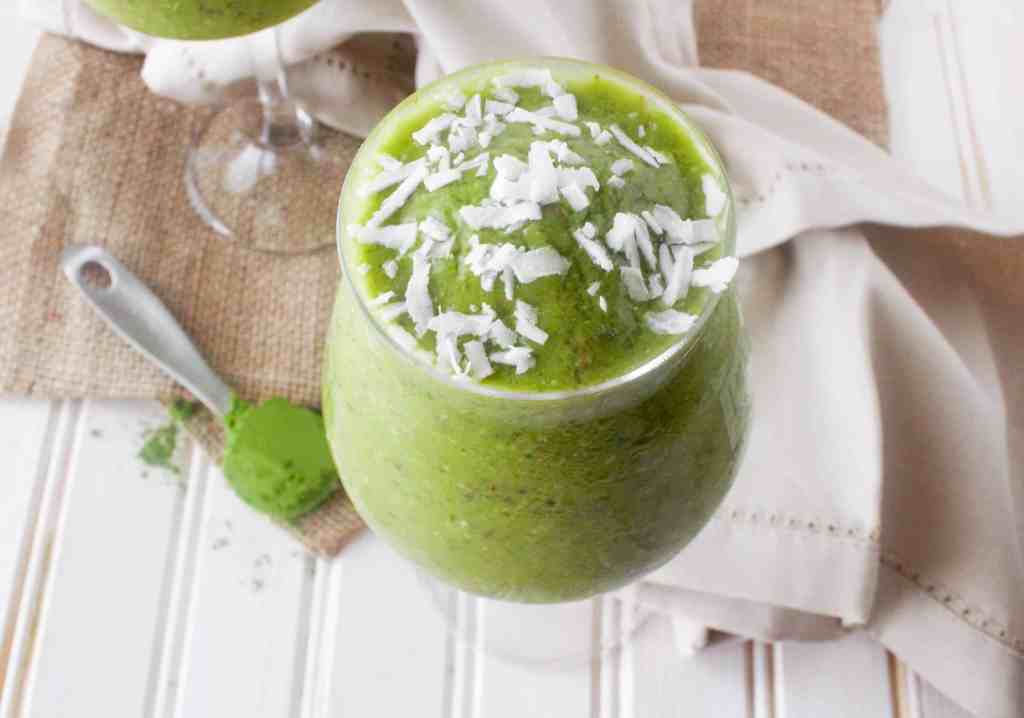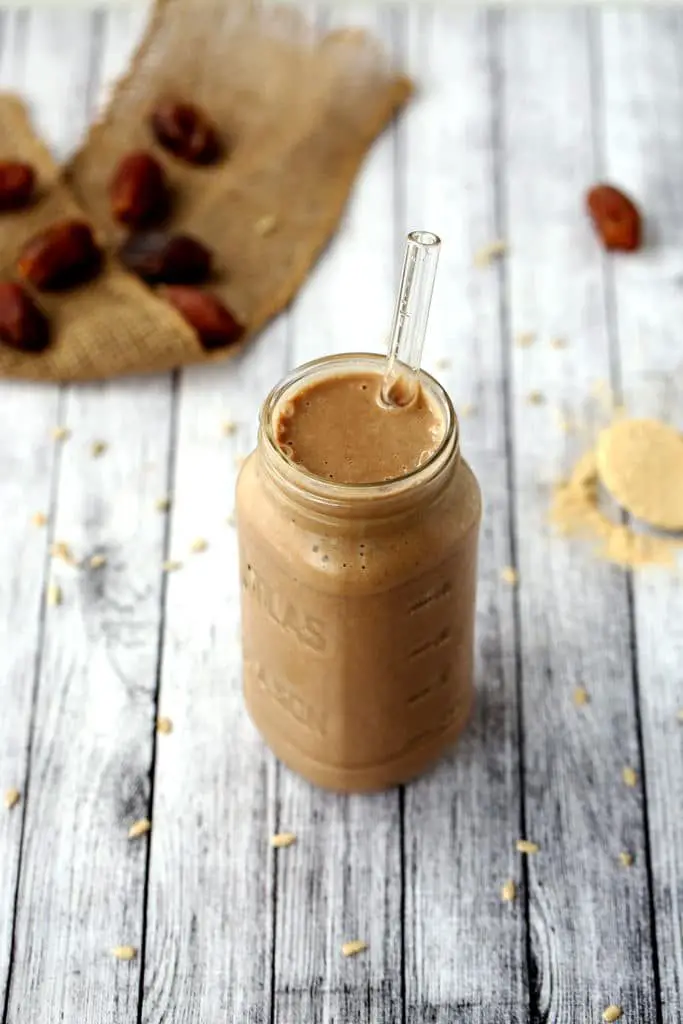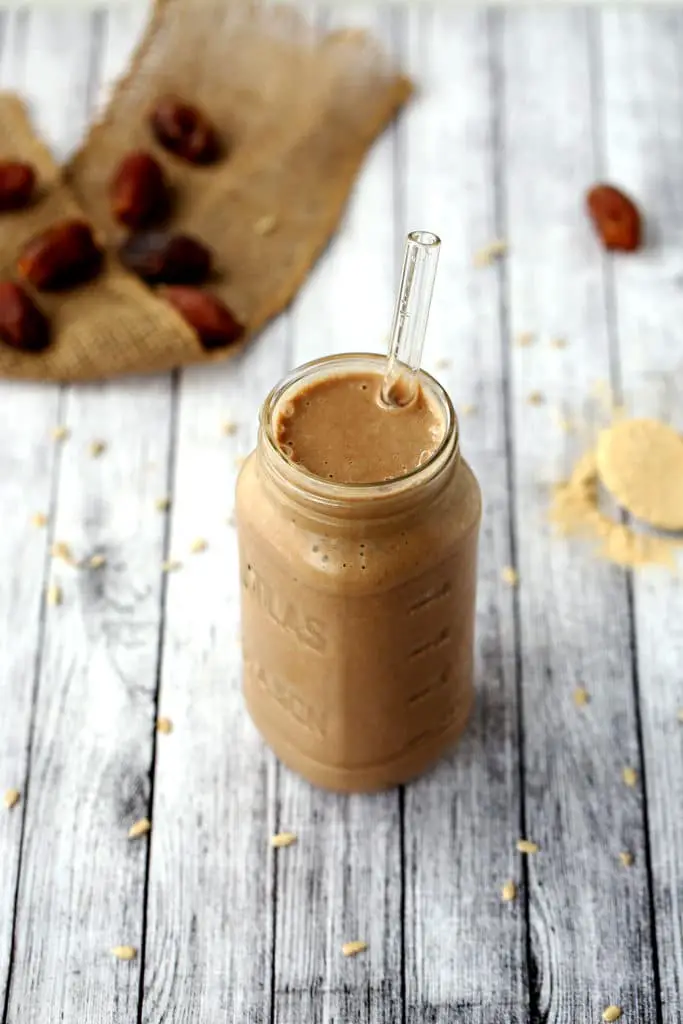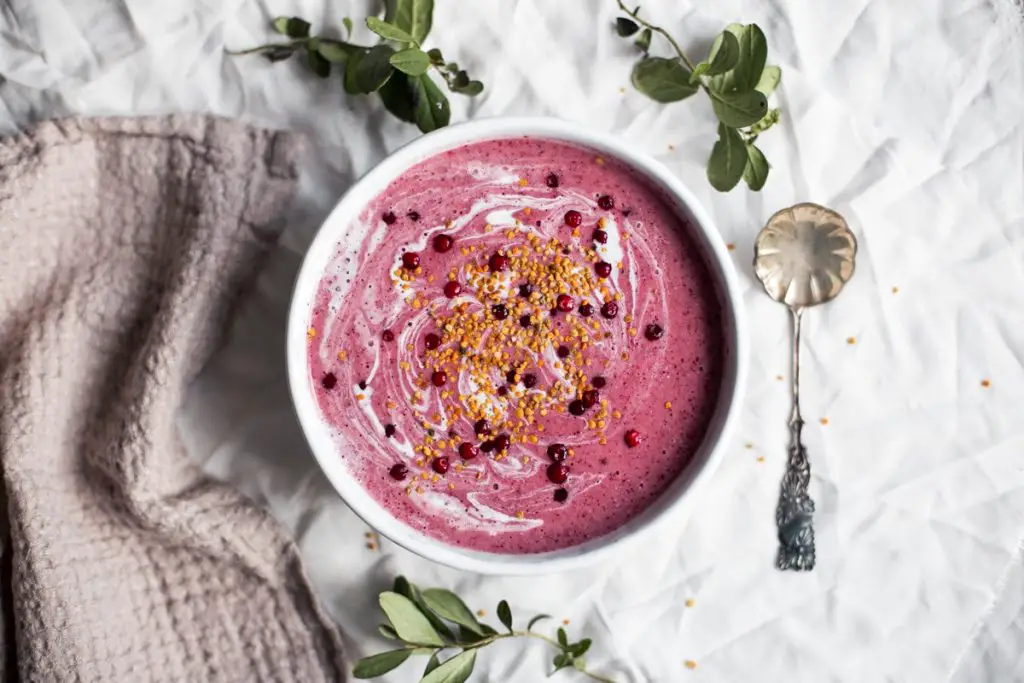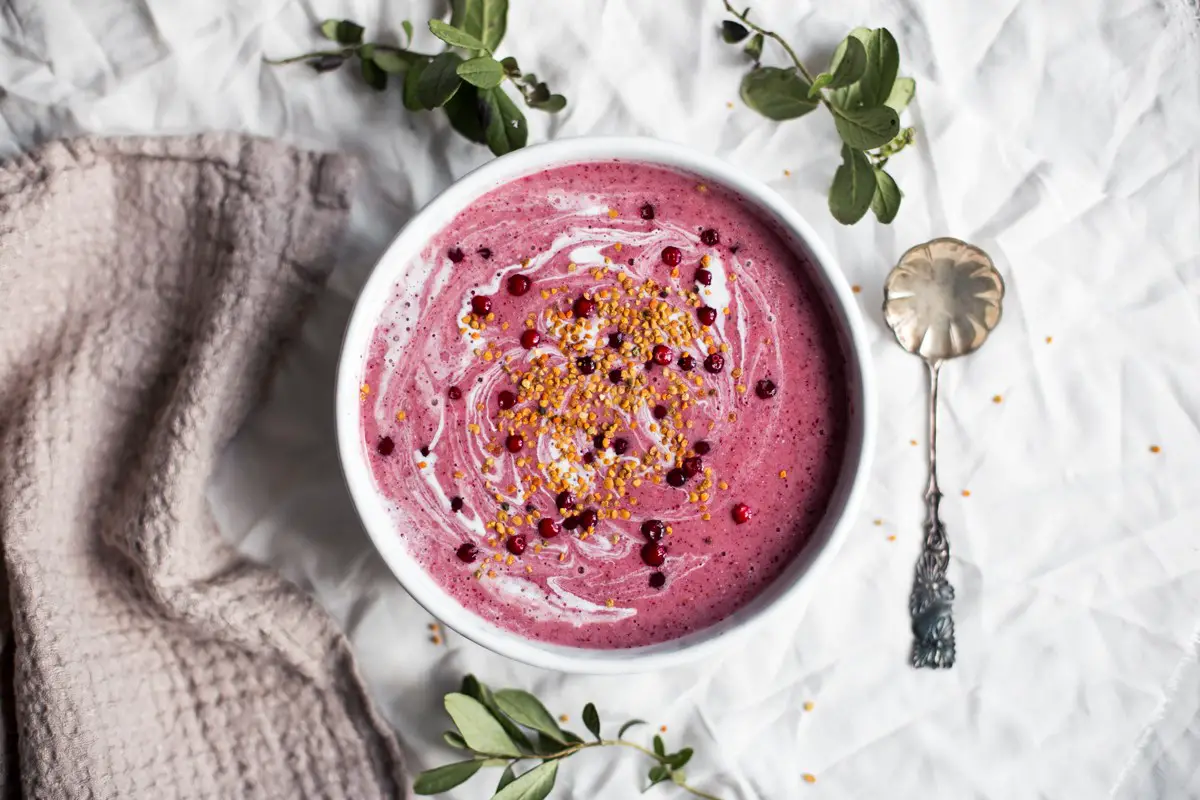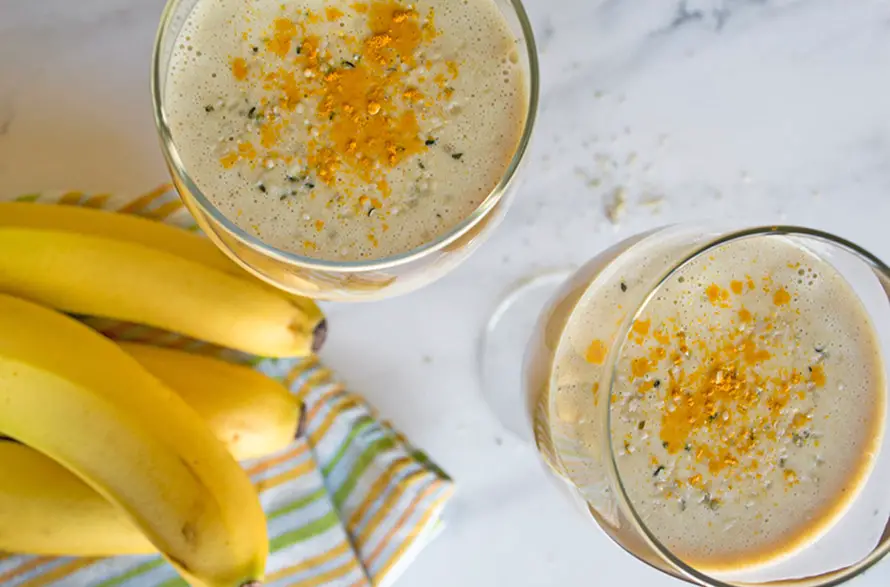 Comment below if you try any of these recipes and let me know how you liked it!