One of the biggest worries every mom has when becoming a mother is not having a good enough milk supply to feed their babies. With this lactation recipe roundup, you will have a better chance of keeping your milk supply flowing!
I have heard so many stories about mothers who were unable to breastfeed solely because their milk supply was insufficient.
Breastfeeding is truly such a wonderful experience and the fact some mothers want to but can't just breaks my heart.
I feel very fortunate that I have not had to worry about my milk supply and actually had an oversupply for the first few months after Lily was born. It's not that I didn't have many struggles when it came to breastfeeding, you can read about them here, it's just that insufficient supply wasn't one of them.
However, lately, my supply has not been quite as robust as usual. Since Lily still breastfeeds just as much as she normally does, I am not really sure why there would be a decrease in milk production. I started to panic a bit when I realized this because Lily, at almost 14 months, still relies on breastmilk for most of her nutritional needs. (I am planning on writing a post about our experience introducing solids and Lily's dislike of food in a different post, so I won't delve too far into that here).
Knowing that it has always been my goal to breastfeed Lily until she was at least 2 years old, I started looking into changes that I could make in my diet to increase my milk supply. I came across so many great recipes that many moms swear by and I thought I would share all my findings with you guys!
Overnight Oats
I usually eat a lot of oatmeal, but lately, I haven't been. After I read that oats are supposed to help with milk production, I started eating oatmeal at least once a day. I have already noticed a difference!
One thing I hate about making oatmeal is that even instant oatmeal takes a lot of effort to make. Also, I'm sure you don't get the full value of the oats when they're highly processed and microwaved. So I thought that overnight oats are the perfect solution for busy moms. You make it the night before so all you have to do is pull them out of the fridge in the morning. Most of these recipes say they only take about 5 minutes to make. So quick and easy! Plus, because you are not cooking the oats, they are a lot more nutritious.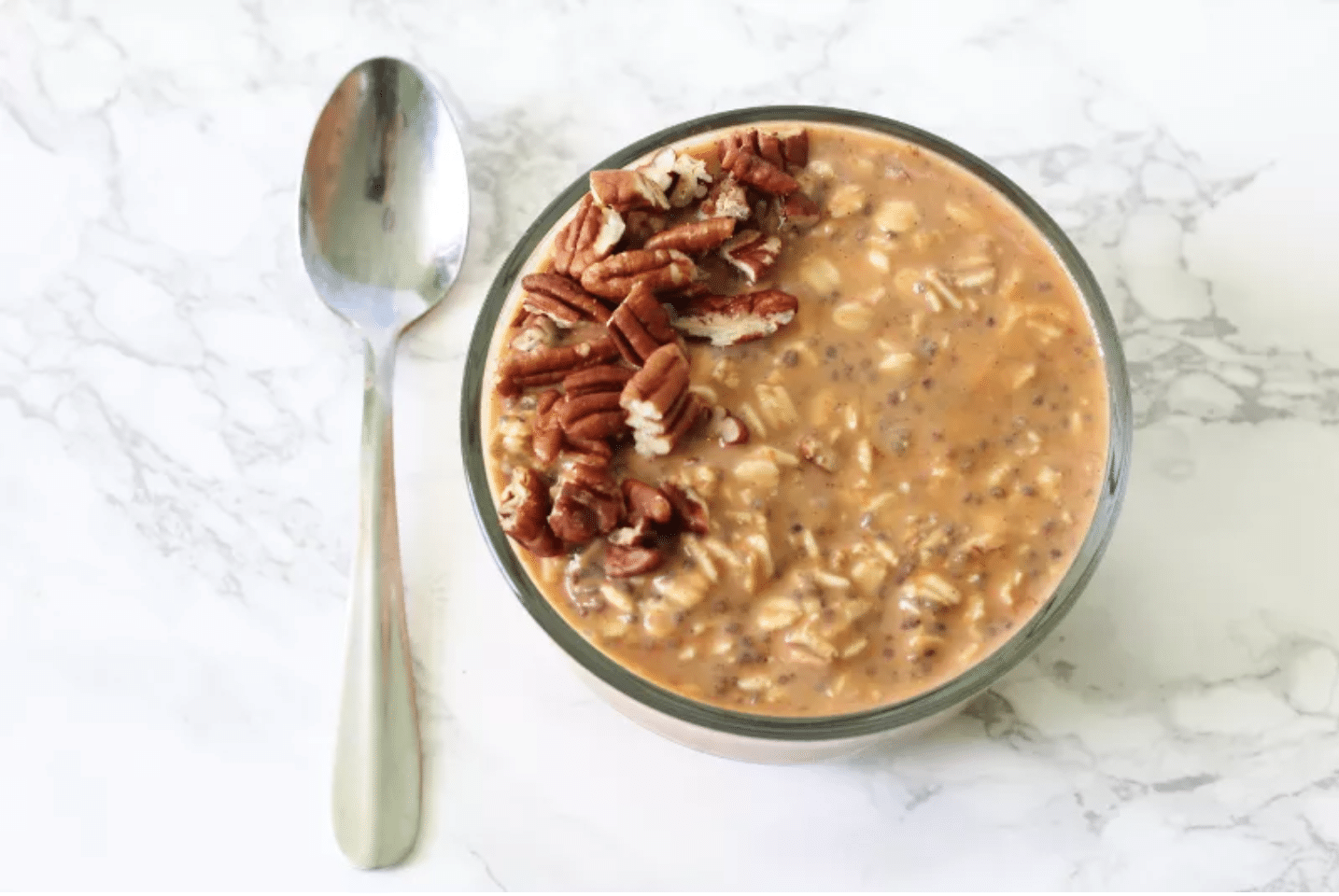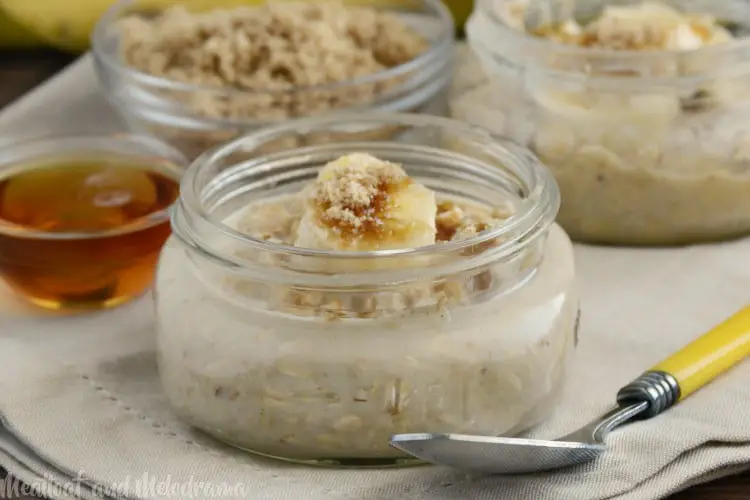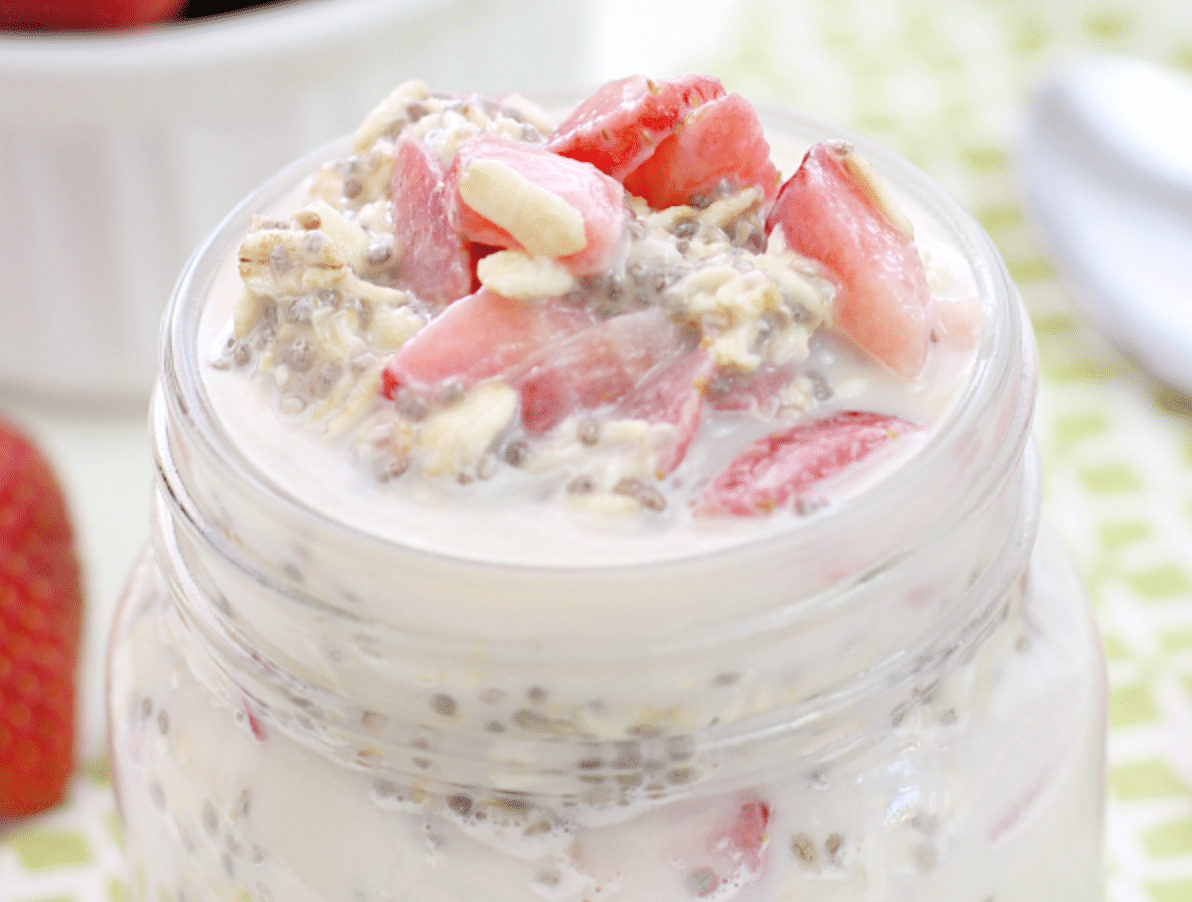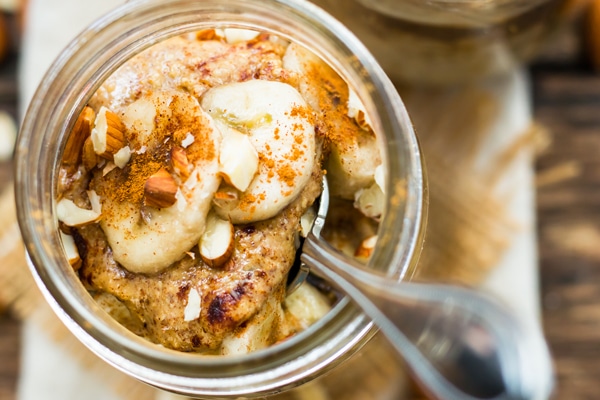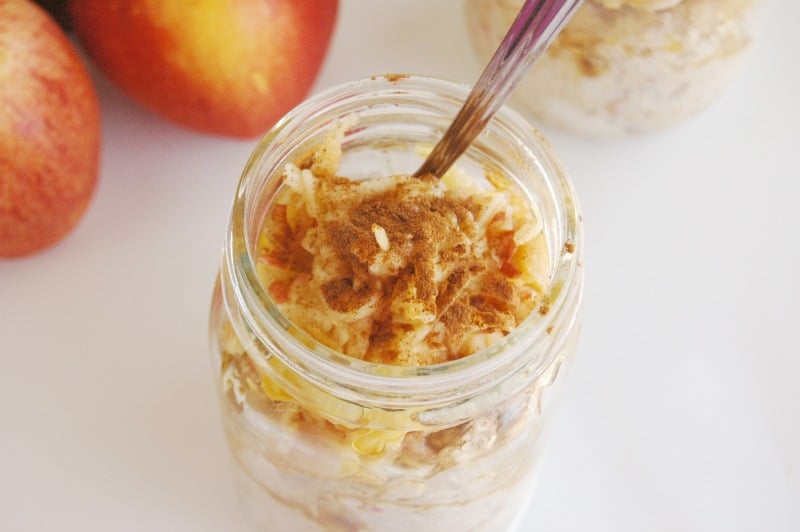 Smoothies
Smoothies are one of the easiest and quickest meals/snacks to make. You basically just throw whatever you want into a blender and you're good to go. It's a great way to pack a whole bunch of nutrients into one meal.
Although any blender will work for making the smoothies below, I have to admit that the type of blender you use can make a huge difference in the way a smoothie tastes. I am being one hundred percent honest when I say buying myself a Vitamix was a total game-changer. No matter what I throw in that thing my smoothies are so creamy and smooth. A Vitamix can be pretty pricey, but I really think it's worth the investment.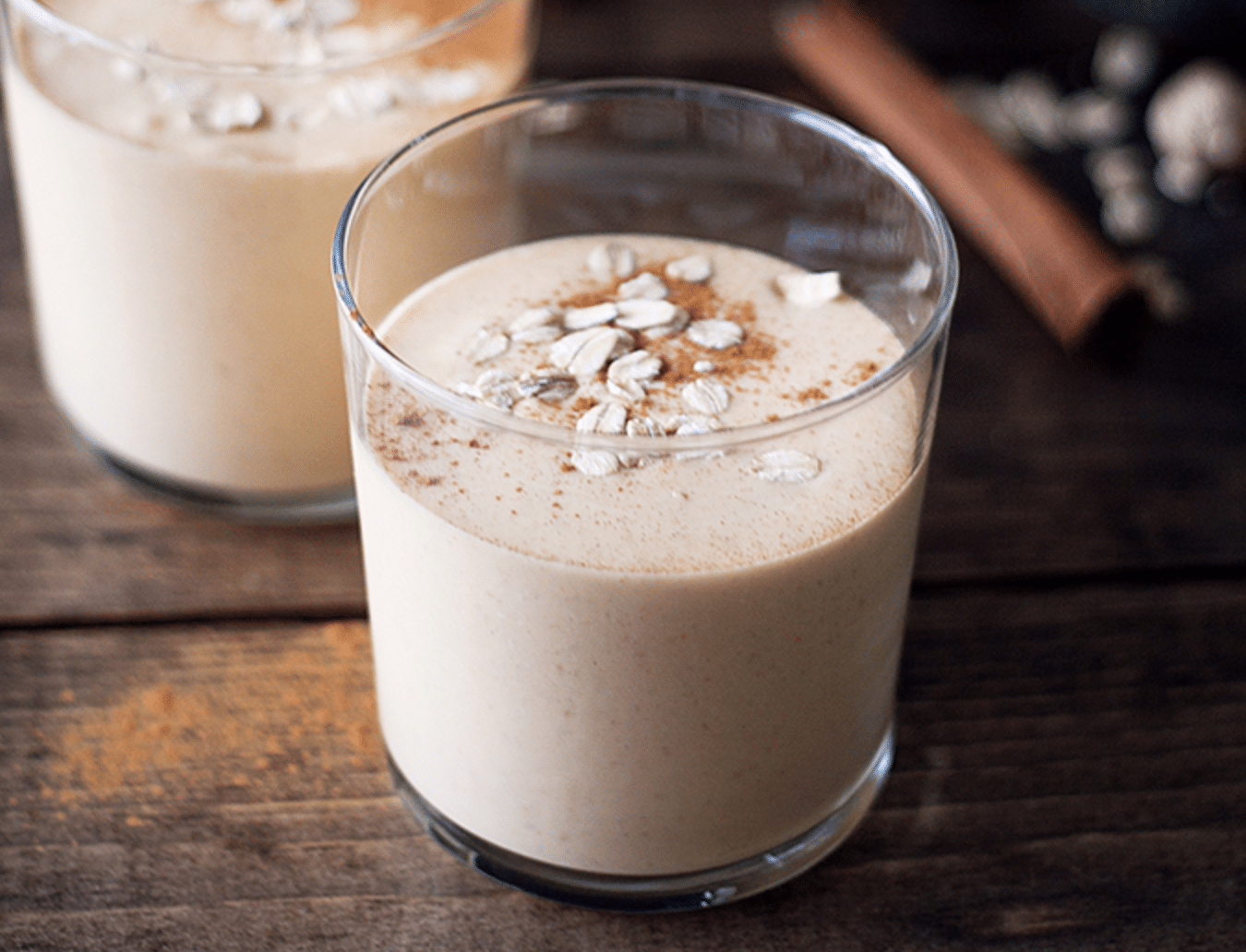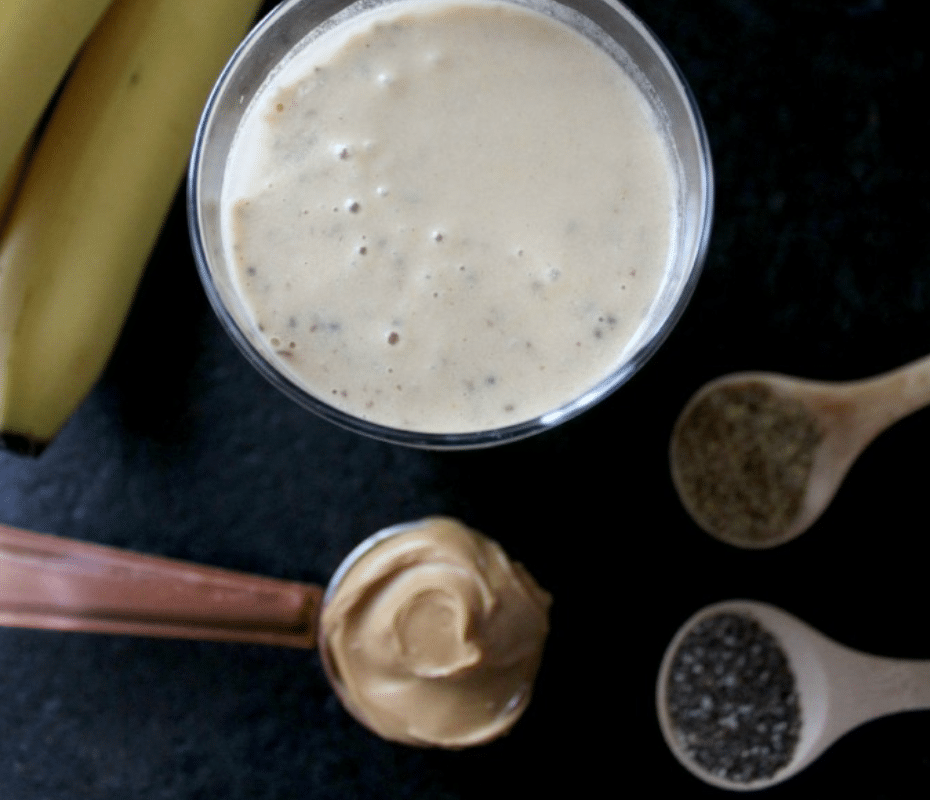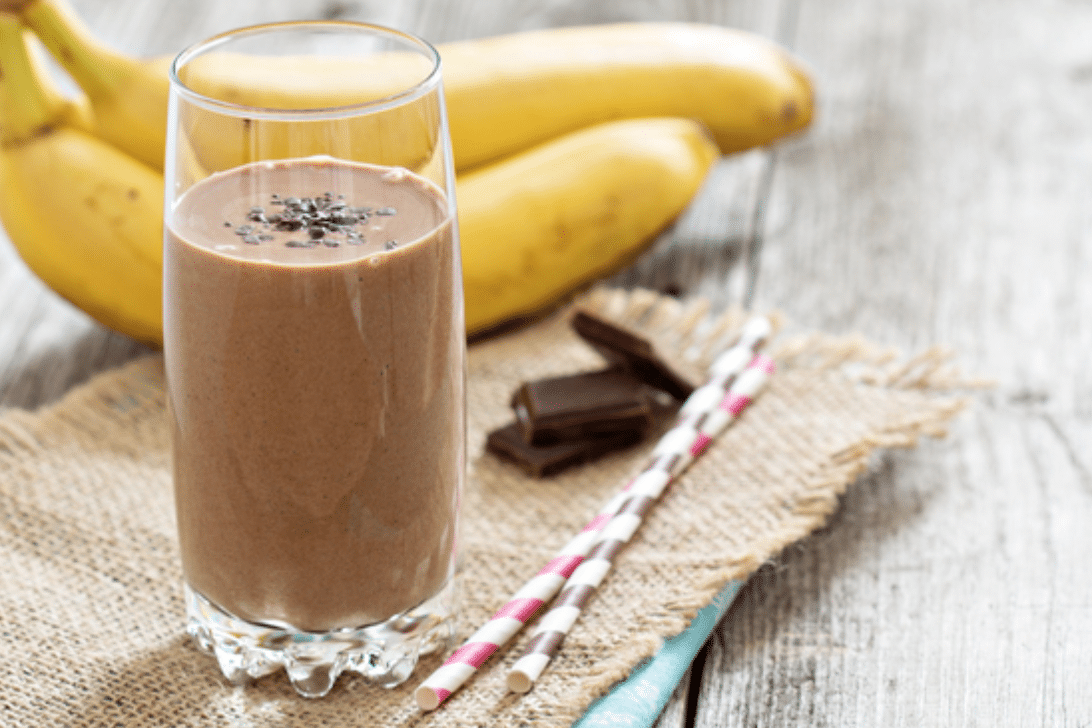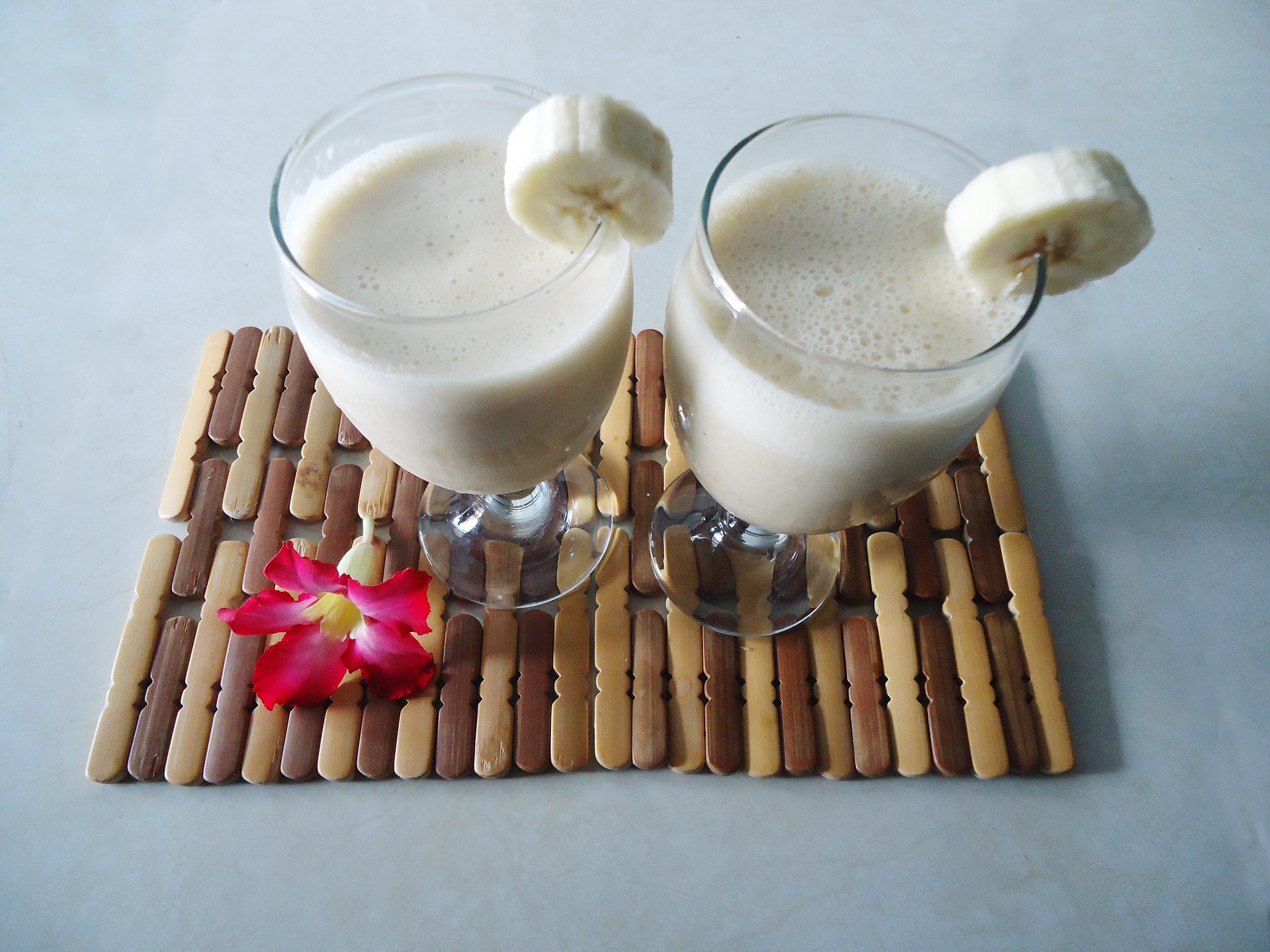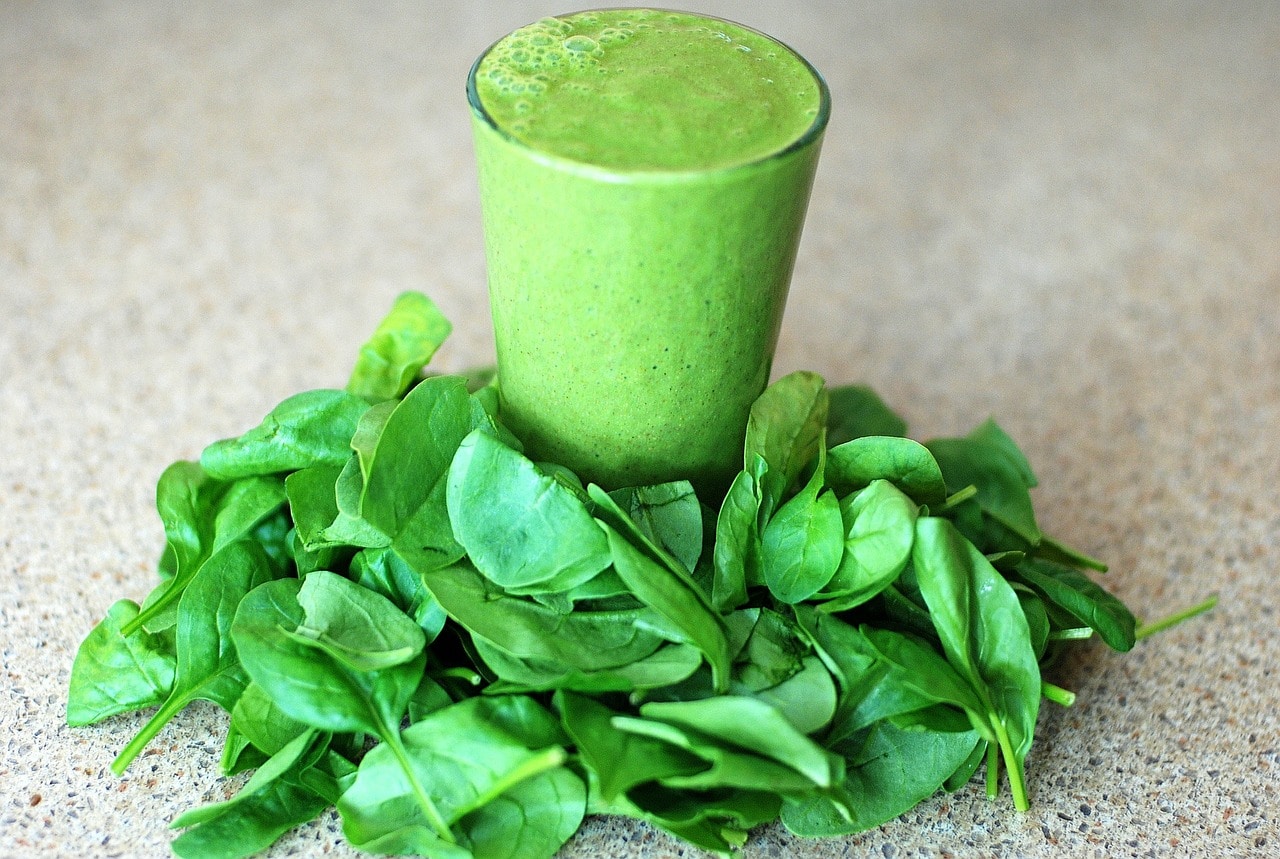 Cookies
First of all, who doesn't love cookies? You'll notice that I included more cookie recipes than any other. But can you blame me? They all look so good! I have to give a little disclaimer though. Even though these cookies all include ingredients that help boost milk supply, they are still cookies. The overnight oatmeal and smoothies can be an everyday meal but maybe limit the lactation cookies to a couple of times a week. Think of it as a treat with benefits! I mean, if you want to eat them every day, go ahead. Who am I to judge!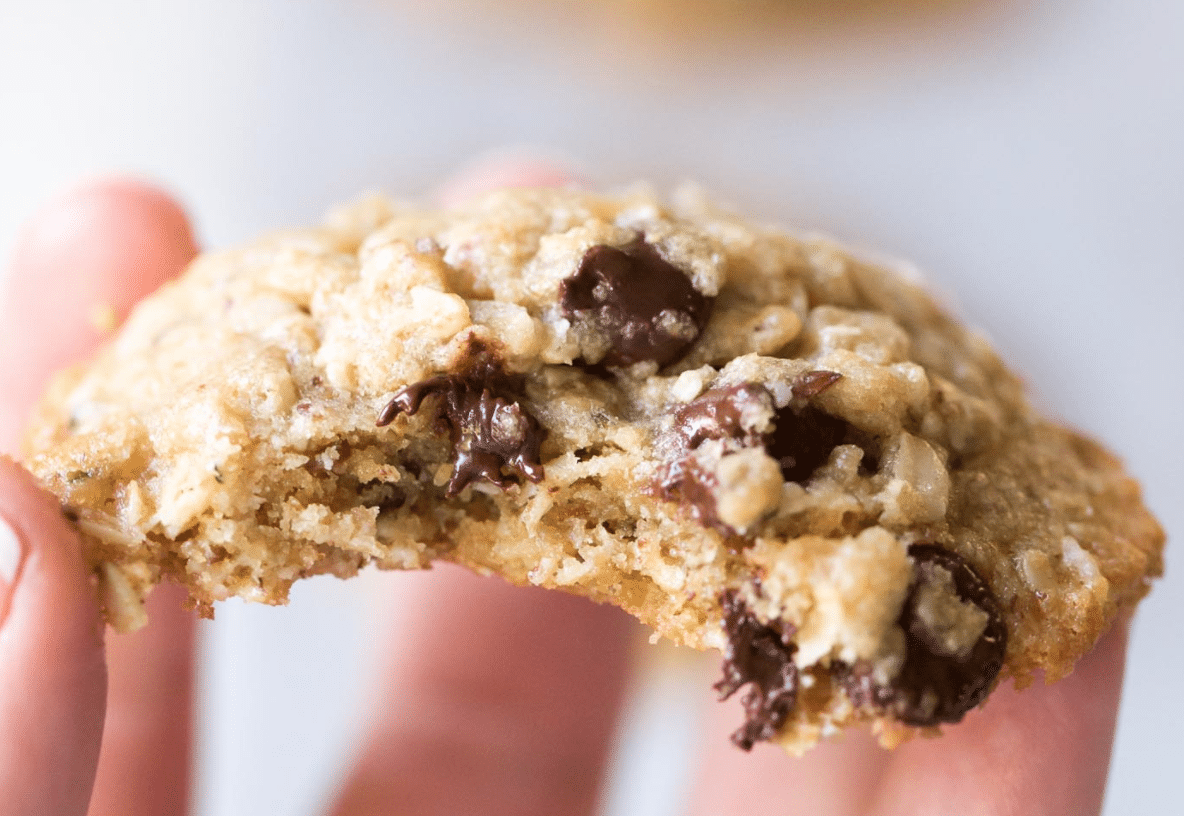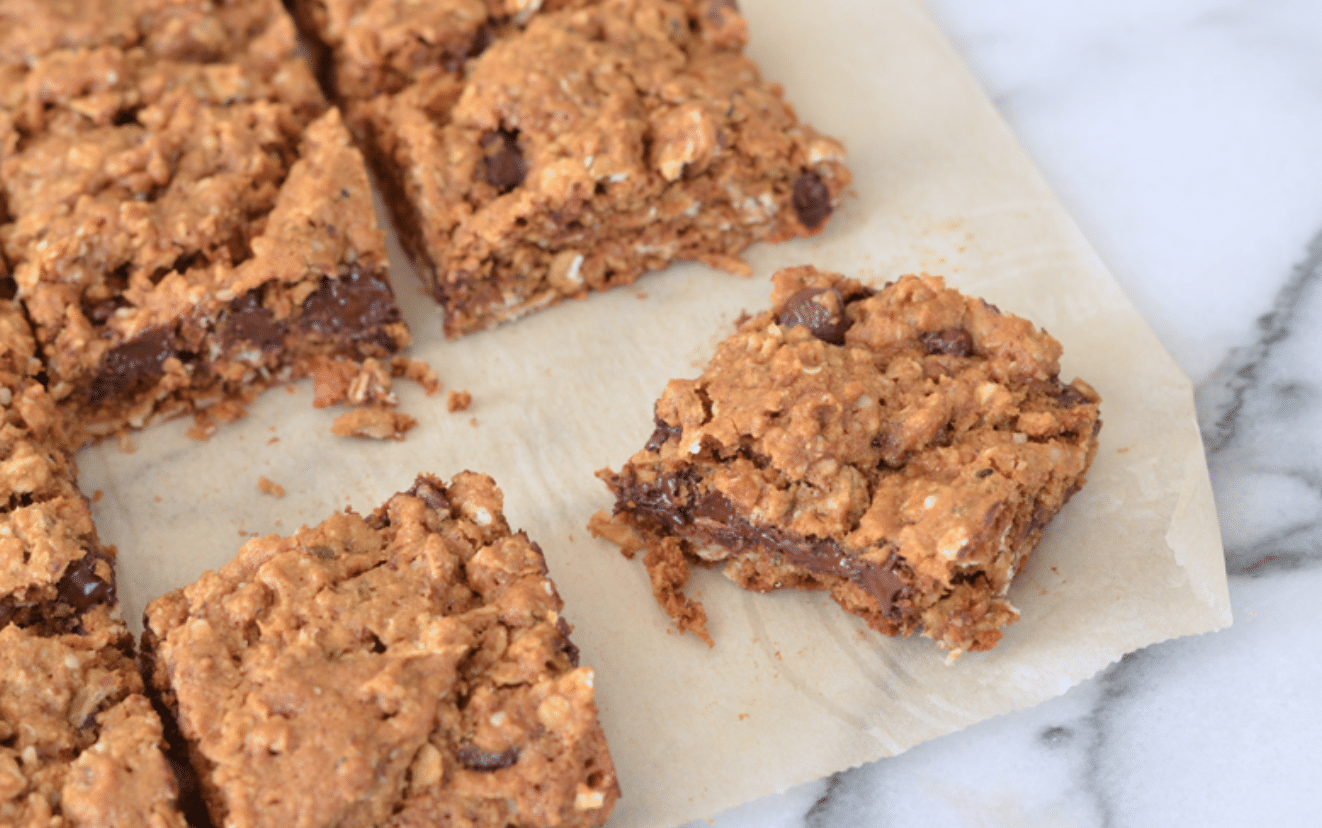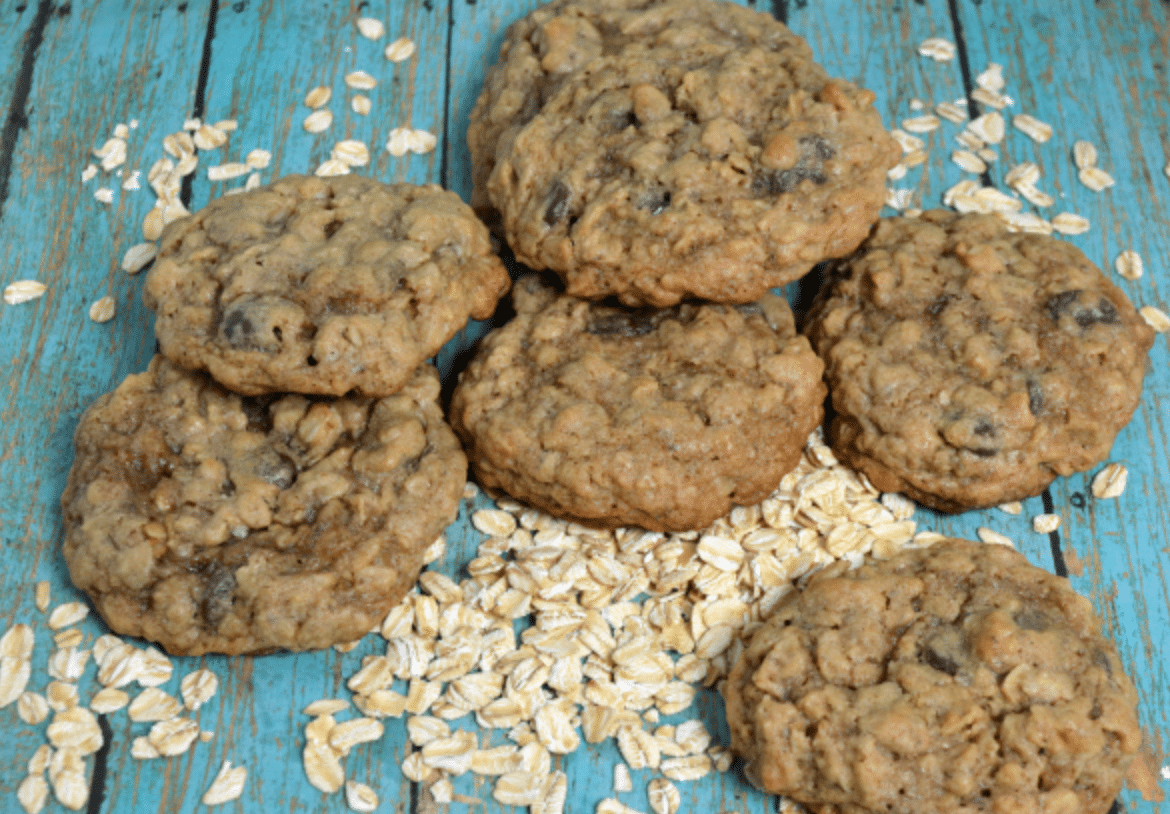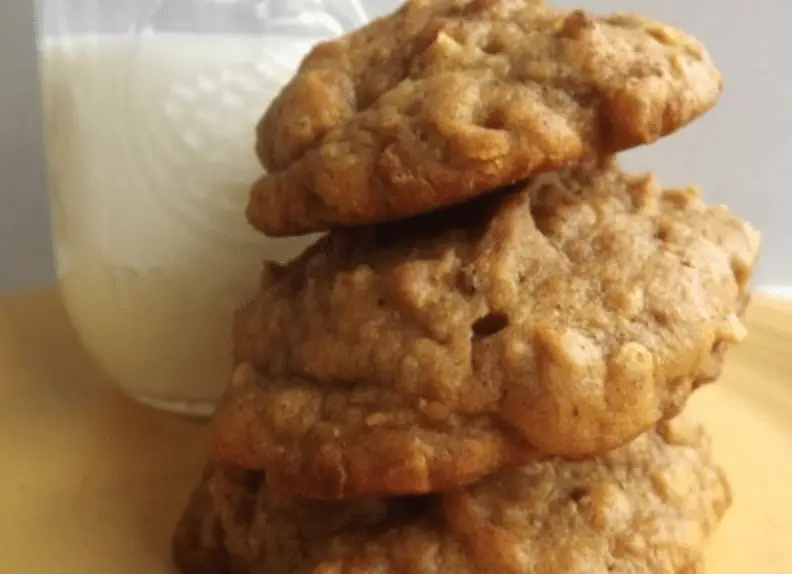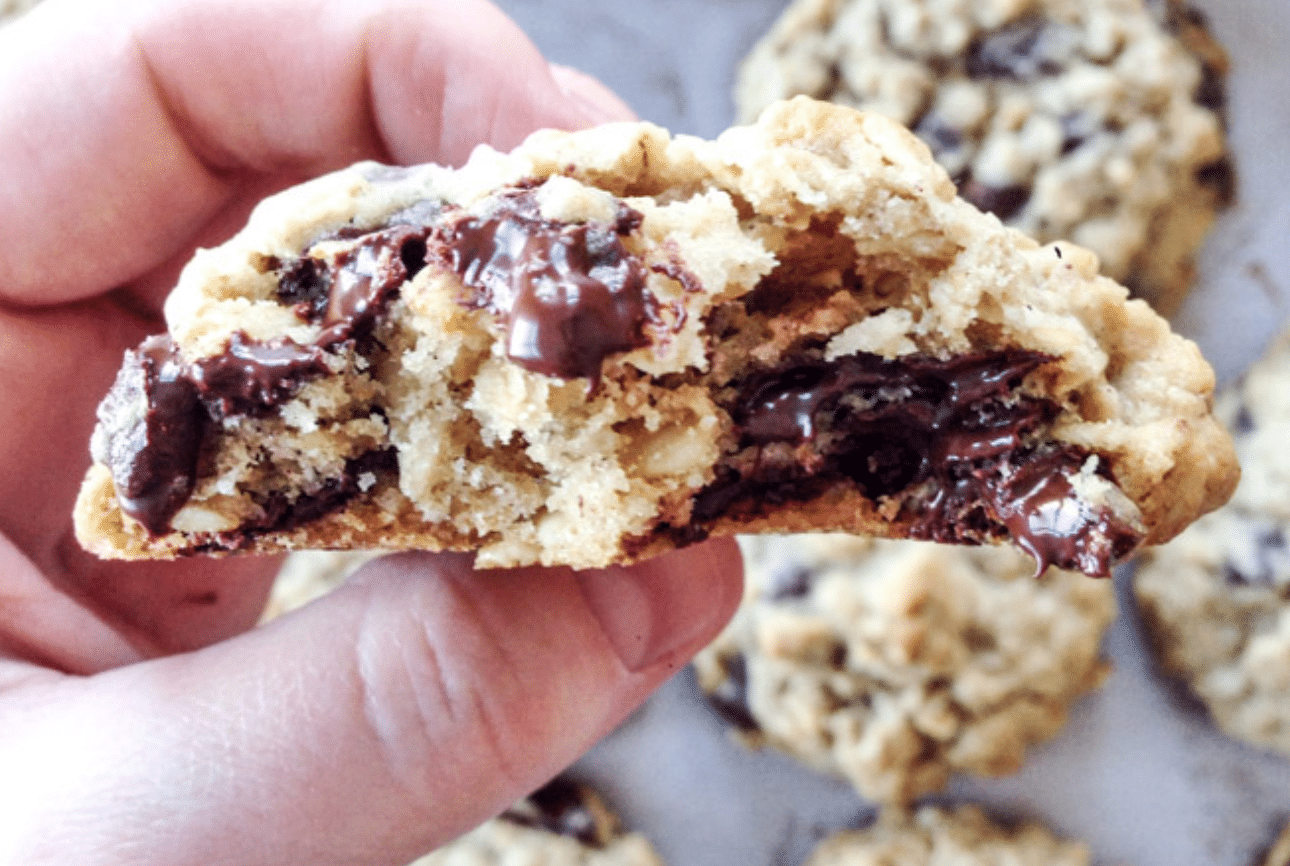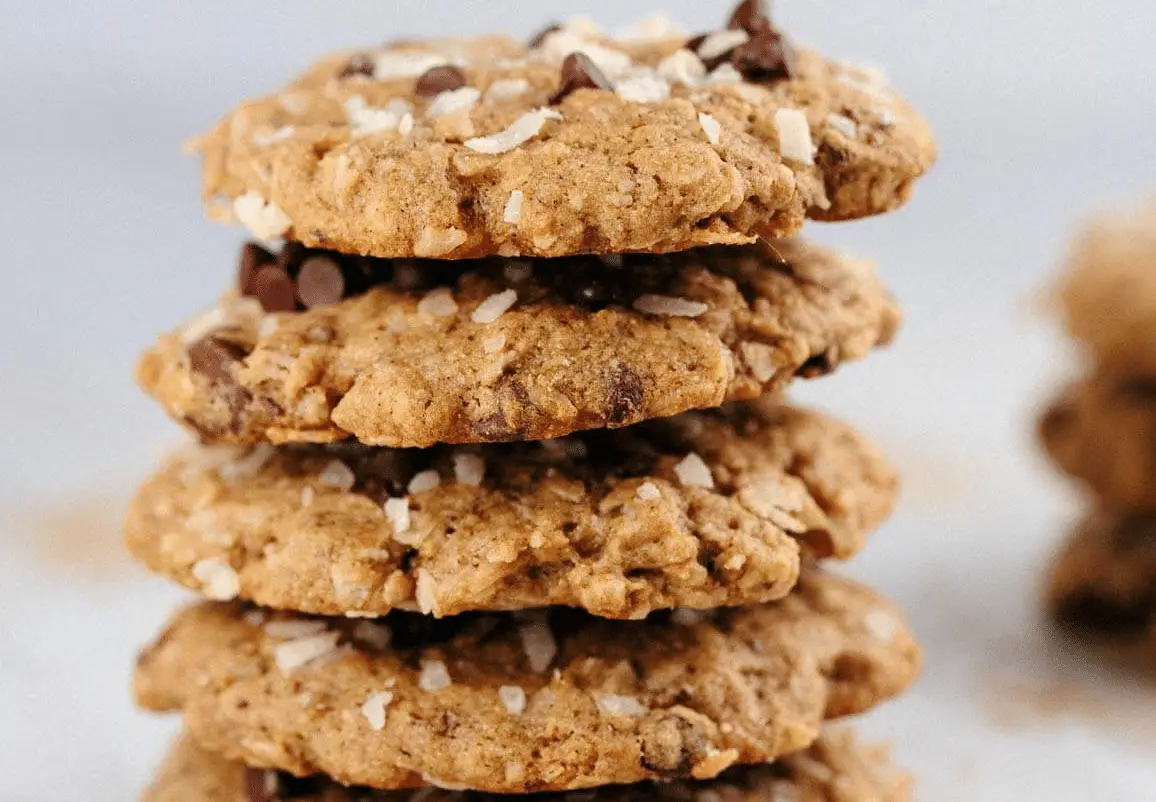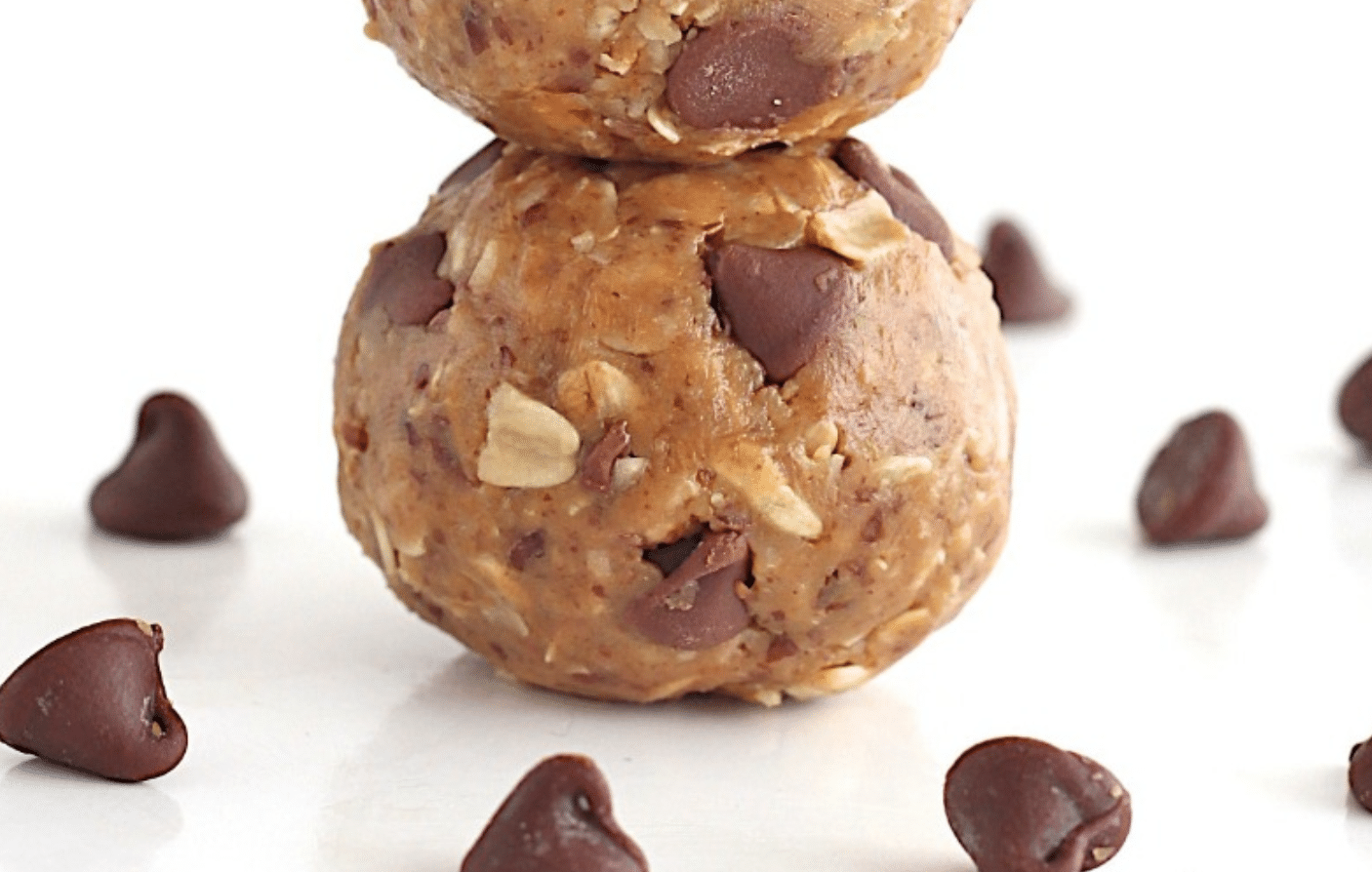 What are the best foods for lactation support?
As great as it is to have specific lactation recipes to turn to, don't hesitate to put your chef's hat on and figure out ways to add the lactogenic foods below into your usual meals:
Oats
Almonds
Spinach
Bananas
Fennel Seed
Carrots
Avocado
Flaxseed Oil
Brewers Yeast
Barley